Office Furniture Online was one of the first New Zealand owned and operated companies to sell office furniture exclusively through the internet.
Since 2008, we have supplied customers with
Office Furniture
Workstations and Desks
Office chairs and soft seating
Meeting Tables
Boardroom Tables
Steel storage cabinets
White boards
Office Furniture Online has supplied a variety of customers from commercial offices, government departments, educational institutes and schools, churches, community halls and home based offices all over New Zealand.
Having spent many years behind desks, we completely understand the needs and wants of your everyday requirements in the office. We can fit out your workspace with stylish office furniture that guarantees comfort and performance. Our ergonomic office chairs and functional desks come in a variety of shapes and sizes, so you can quickly find reasonably priced furniture options for any office. Most of our products are freight free nationwide, except custom products and rural deliveries which we can arrange depending on the location.
The current director Craig Mark has over twenty years' experience in office furniture, drawing open plan office layouts, product selection and custom design. After taking over the company late 2014, Craig has made a substantial effort in updating the website, products and streamlining the ordering process.
All this knowledge is available to you. We can confidently advise and help answer all your questions and requests to ensure that you select the best office furniture solution that fits within your budget.
Products
All our products have been selected after careful consideration to ensure that the product quality and strength is suited for its intended use. Office Furniture Online can offer you a complete furniture solution with stylish office furniture that guarantees ergonomic comfort and functional performance. We can also advise you with layout design and products that are appropriate to your space and budget.
We work with many New Zealand manufacturers to offer local products which are either manufactured or assembled in New Zealand. All our selected products come with a full warranty from 1 to 10 years depending on the product.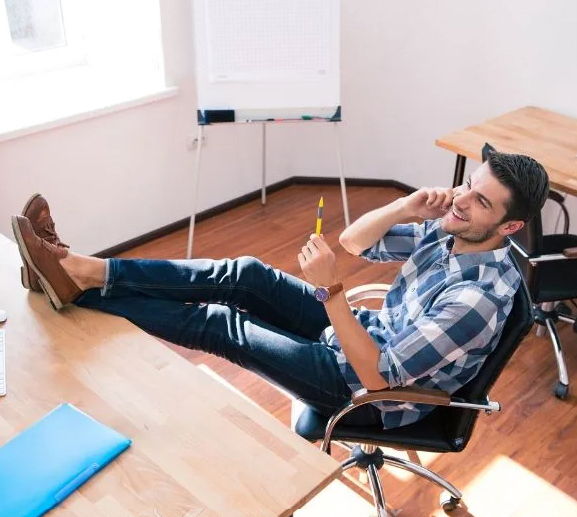 New Zealand Owned & Operated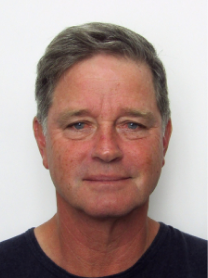 Craig Mark
Director